Here is the scan, not the best quality sorry, from pg 19 of the Advertiser yesterday:
Original concept from Precinct website: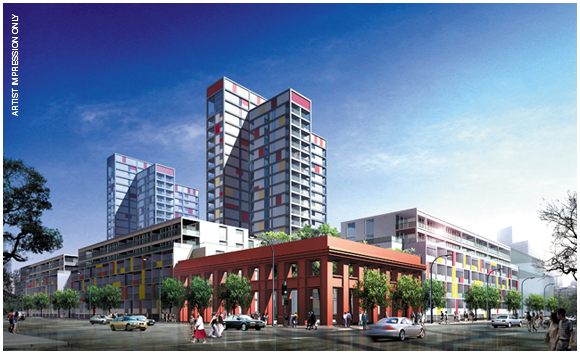 I think the new render is a lot different from the original which is great. Hopefully this means most of the apartment stages will be different in their design to get a bit of variation and reduce the 'commo' appearance of the 1st concepts. At least this one has a high chance of going ahead. One thing Urban Construct does is actually build their apartments unlike other developers, who knows if Bentham will ever get up. I know Urban Construct has a few issues with their dealings but at least their apartments go ahead. Once the bus station is finished we will start getting through more renders for that site as well I would think.