Kangaroo Island ranked among the world's best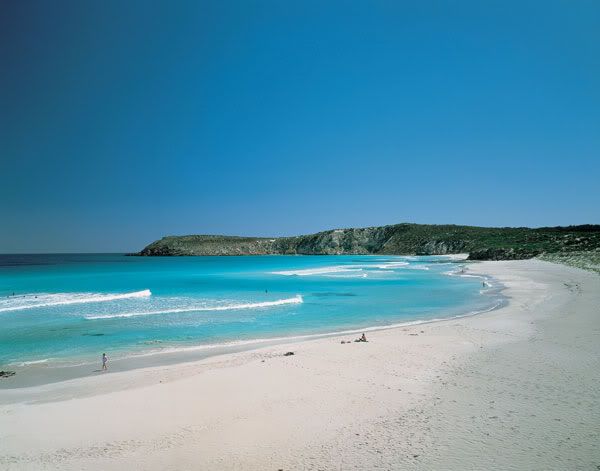 October 30, 2007 09:05am
SOUTH Australia's Kangaroo Island has been named the best island in the Asia Pacific region in avoiding tourism overkill, according to the latest issue of National Geographic Traveler magazine.
The survey also ranked Kangaroo Island seventh out of 111 across the world and ahead of more iconic tourist destinations including the Hawaiian islands, the Greek islands, Tasmania, the Maldives and Fraser Island.
The top score went to the Faroe Islands, off the coast of Denmark.
A panel of 522 experts ranked the islands by comparing their commitment to sustainable tourism and preserving the environment.
Comments from the judges included describing Kangaroo Island as pristine.
"Recent tourism development has been sensitive to the environment, and some of the natural areas on the island are still in excellent condition," one judge said.
South Australian Premier Mike Rann said Kangaroo Island was widely regarded overseas as Australia's version of the famed Galapagos Islands, with easy access to native wildlife and spectacular forms of nature.
"This accolade demonstrates the success of sustainable tourism development on the island," Mr Rann said.
"The island's natural attractions are now being packaged together with its world-class food and wine to create an incredible holiday experience."
AAP
KI is just simply stunning