there is now a large piling rig on site (as of Monday 7/11/2022). picture later.
---
---
No offence to Burnside Village but Pasadena Foodland is a lot more fancy and nicer. Bought some lovely foccacia bread there last night.
---
Super Size Scraper Poster!
Posts: 2611
Joined: Sun Aug 27, 2006 3:29 pm
Location: In your head
Confucius say: Dumb man climb tree to get cherry, wise man spread limbs.
---
Stumbled upon this. Looks pretty impressive!
https://www.commercialrealestate.com.au ... 5-14079358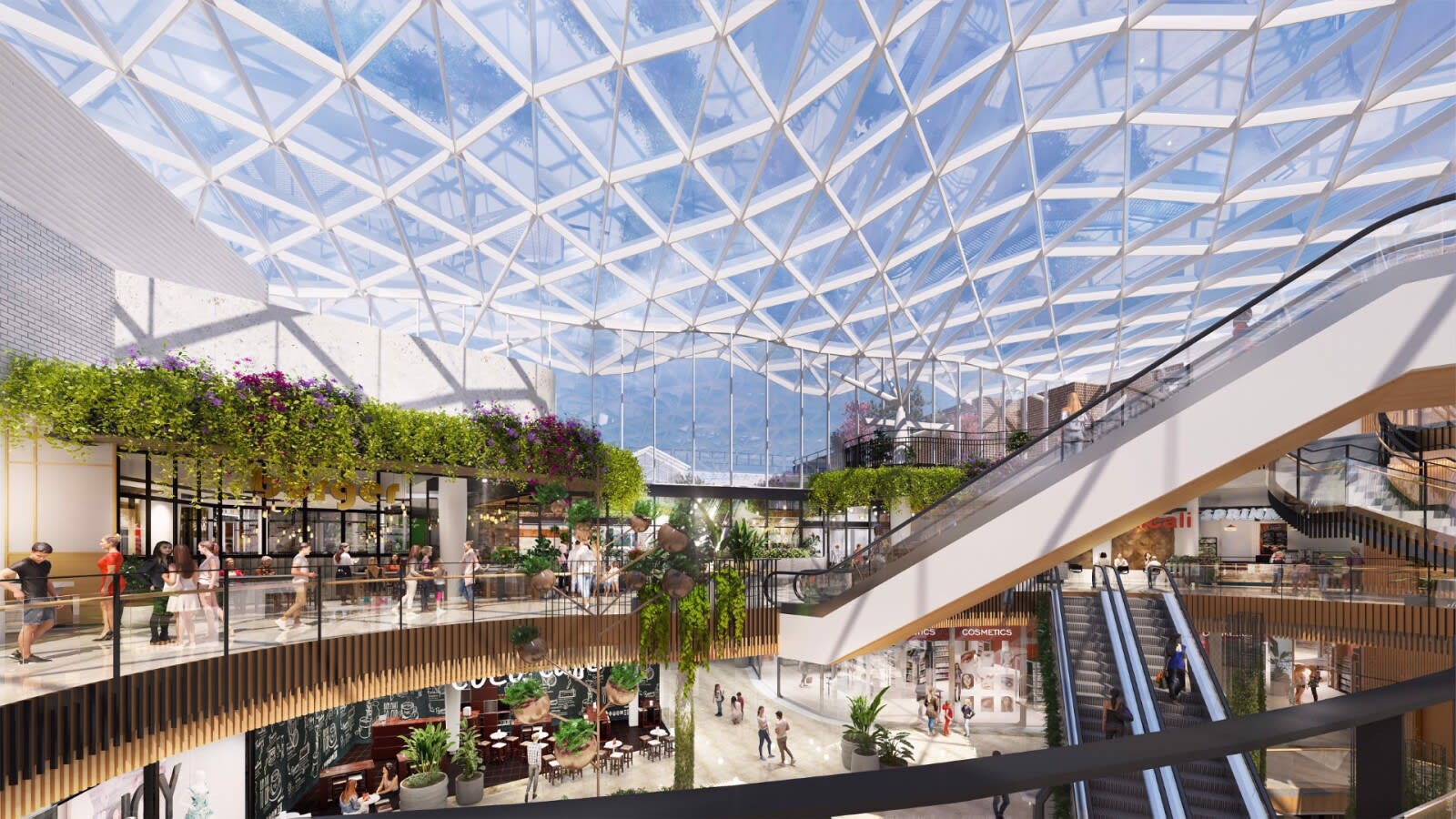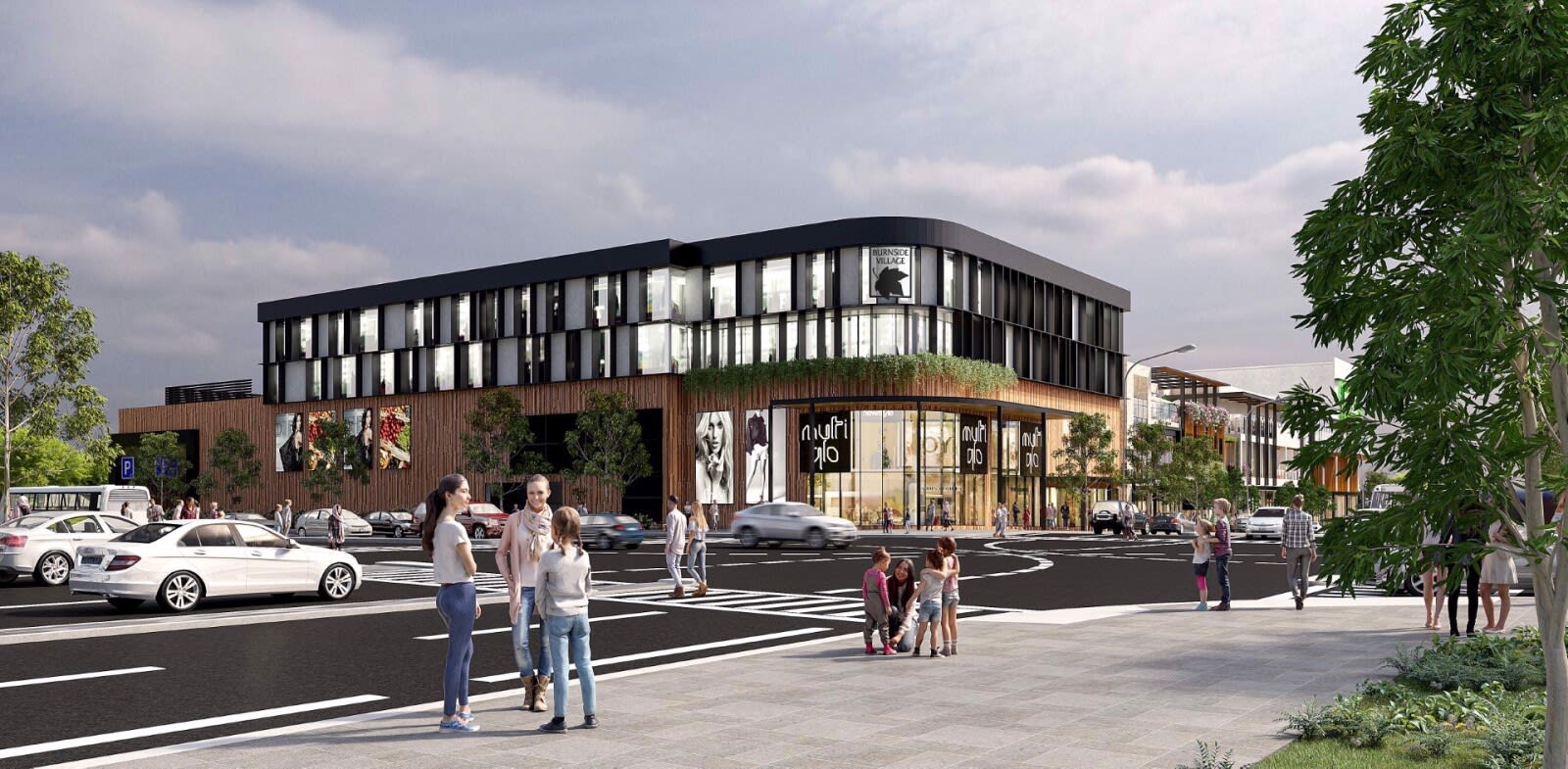 ---
I especially like the lines of Matrix code on their digital signage.
Keep Adelaide Weird
---
I saw on linked in the development is going to have a new Zara store which will be bigger than the current store and include their luxury range.
---
These images are from the original development proposal as they include the cinema which has since been axed.
---
Sen-Rookie-Sational
Posts: 7
Joined: Thu Dec 19, 2019 9:57 am
Who is the head contractor here.


Sent from my iPhone using Tapatalk
---
The piling rig shored up the perimeter and now work is being done to deepen the basement. Part of the retaining wall can be seen just behind the screen fence where the bent reinforcing rods are. Picture 14/2/ 2023.
---
Who is online
Users browsing this forum: No registered users and 0 guests